We are an award-winning digital consulting firm for progressive non-profits, advocacy organizations & political campaigns, providing strategy and implementation to engage more people, raise more money for your cause, and help you win. Here's more about what we do, and what our talented team can do for you. Check out our case studies for how we've helped clients with online strategy and activism, building their lists of supporters and activists, website development, fundraising, online-offline engagement, social media and more.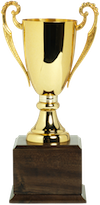 #Winning Strategy
Not sure where to begin? We'll design an effective strategy within your budget to build your email list and your social media community to accomplish your goals and win your issue or election.
Are you a political candidate or founding/leading a new non-profit organization? We can help you get set up to launch, with strategy help, a basic splash website, email list, social media, online donation collection and more. Read more from our launch guide for campaigns and non-profits.
Online Advocacy
Looking to stop (or start) legislation, planning petitions, letters to the editor campaigns, social media campaigns and more? We'll work with you to lead your supporters up the ladder of engagement and deliver advocacy results.
Read more about our Salsa development and consulting work, and our NationBuilder website development and consulting work.

Smart List Building
We'll help you build your list the right way, finding enthusiastic supporters for you organically or at a low cost. And then we'll help you stay in touch with them, and engage them online and off.
Online Fundraising
You need to raise money to keep doing your great work. We'll help you run successful small dollar grassroots fundraising campaigns online, through email and social media.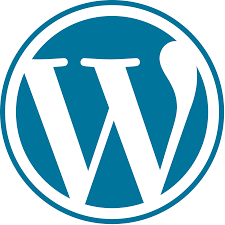 Website Development
A campaign or nonprofit website shouldn't cost an arm and a leg and take months to develop. Using modern, responsive WordPress themes and with our streamlined development process we can set you up with a beautiful, modern site integrated with your chosen CRM at an affordable price point.
Read more about our award-winning non-profit and union website design and development and Democratic political campaign website design and development.
CRM Migration and Management
Outgrowing your existing constituent relationship management tool, and want something with better features or a much lower cost? Or looking to migrate from spreadsheets and online forms to get set up with your first database, and need someone to help you choose a tool and get everything configured? We've worked with just about every tool out there and live and breathe data so we're here to help.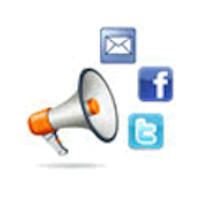 Social Media Engagement
Trying to connect with people via social media but not sure how? Starting with a small audience, or a large audience that needs to be activated and engaged? We'll help you build your supporter base via social media, keep them updated with great regular content, and move them to action.
Digital Advertising
We'll help you reach and grow your base, move elected officials, persuade mass audiences — whatever you're looking to do, we'll work with you to use social media advertising, search engine advertising, and display advertising to do it.