PowerThru Consulting
Building movements online and off



For non-profits and Democratic campaigns
Services
Online Advocacy
Build a winning digital strategy, with integrated online and offline advocacy.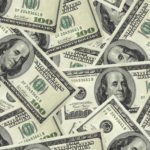 Fundraising
Activate your supporters to raise more money on the internet and off.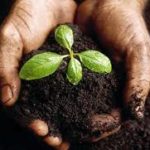 List Building
Grow your email list of supporters, build their level of engagement.
Social media
Grow and activate your social media community.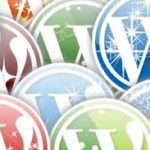 Websites and more
Award-winning custom websites, microsites, email templates, custom software development and more.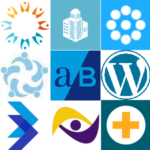 Tech tools
From Salsa to BSD, NationBuilder to NGP VAN, Action Network to Action Kit.
Facebook
Net Neutrality is essential for every client here at PowerThru. Stand up and FIGHT for the free and open internet.
Contact
Got a project you need help with? We'd love to talk and figure out how we can help you meet your goals!
Email us directly at info@powerthruconsulting.com to let us know more about your organization or campaign's needs.
You can also contact us by phone at 202-525-7697