PowerThru Consulting is an award-winning internet consulting firm for progressive non-profits and political campaigns, and a Salsa-certified partner. We're a nimble team of progressive tech strategists with real-world experience building membership and activating people-power to serve the common good using Salsa Engage and Salsa Classic.
We can help you with all your Salsa Labs needs! From custom responsive web and email template development to fine tuning your donation templates to raise the maximum possible; from cleaning your email list to save on your monthly bill AND increase opens and engagement of your supporters, to making sure your templates for emails, donations and actions are optimized for mobile devices; we do it all.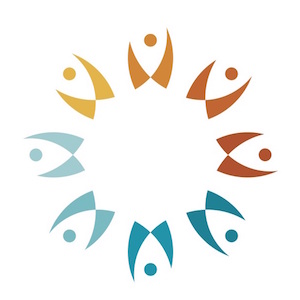 One of our favorite tools for massive email blasts, online petitions, organizing nationwide streetcorner protests and raising money is Salsa. We know every blade of this widely-used Swiss Army knife of organizing, and our developers are experienced at building new tools on top of the platform to make it do even more. We're a developer, strategic and services partner with Salsa. Our references include the guy who originally built the system.
Looking for a beautiful and effective responsively-designed website that fully integrates with Salsa, and templates to match? We can help. Need to integrate Salsa with another database? We can do that. Want to power up your end of year fundraising with list segmentation, targeted asks, and custom donation page template work? We can do that too. Want your Salsa center customized with a new widget that expands their system to do exactly what you need? We can build it, we're the people to call. Need to get mobile ready with your Salsa templates? Contact PowerThru now, and we can make it happen >>
"We are very happy with our new website designed and built by PowerThru! It's everything we asked for, and their team responded quickly and efficiently to our adjustments throughout the process. We especially appreciated their patient guidance on website management and the Salsa advocacy platform. We highly recommend their work for any non-profit." – Angela Miller, Win Without War
Looking for custom email, donation and petition templates, Salsa app development, Salsa-integrated web development, or need general help with your Salsa center? Contact PowerThru today!